Welcome to The Children's Spot
We are Conveniently located at 8815 Columbia 100 Parkway, Columbia MD 21045 - Call us (877) 776-8502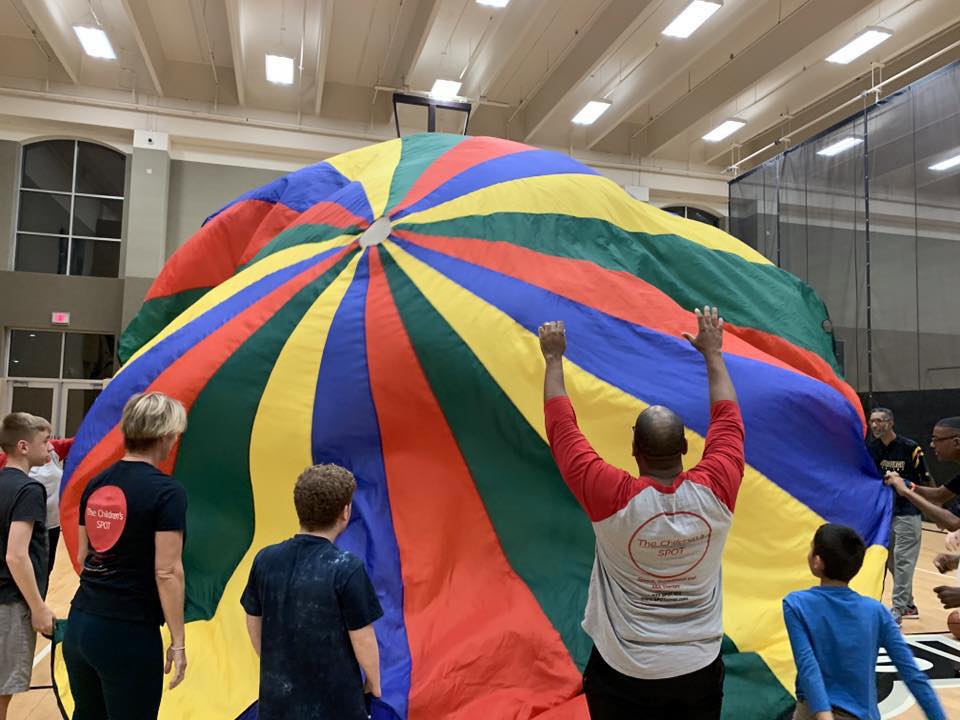 Our Mission: To enhance the lives of the individuals and families we serve by providing superior applied behavior analysis, speech-language and occupational therapy services.
Our Core Values: Family Centered, Community Focused, Compassionate, Trustworthy, Individualized and Adaptable
Call now to make an appointment for a free initial consultation, 1-877-776-8502. A therapist will be happy to meet you and your child and discuss treatment programs. Please contact us to make an appointment.
The Children's SPOT Inc. accepts the following insurances:
Aetna and BCBS insurances for ABA services only
Tricare insurance for speech-language, occupational and ABA therapy services